MISSION STATEMENT:
We are the English-German Student Council, the official representation of all international students at the University of Pécs Medical School.
Our goals are:
to protect the interests of the student bodies of the English and the German programs
to contribute to student welfare and the development of healthy lifestyle practices
to provide support and a safe place for students
to promote equality, respect of cultural differences and the prevention of any discrimination of international students
to serve as the main communication channel between students and the University leadership
to improve the quality of teaching and support organizations within the surrounding community through philanthropy
The website given above serves as a news portal for all students of the University of Pécs Medical School. EGSC keeps you up to date on current issues and developments at the university and the faculty and it informs you of the upcoming events.
Gallery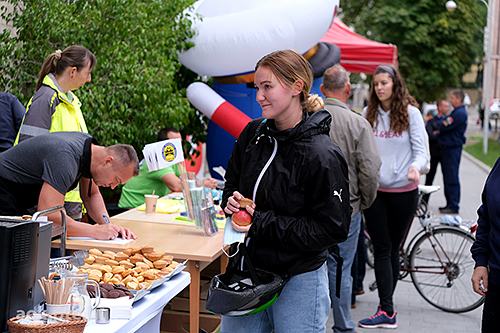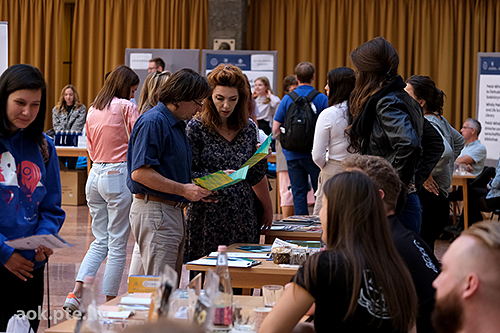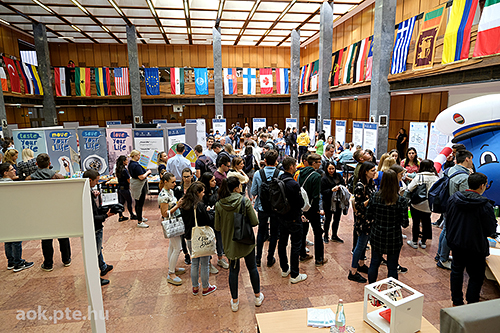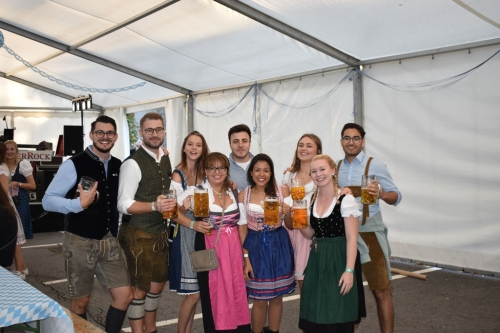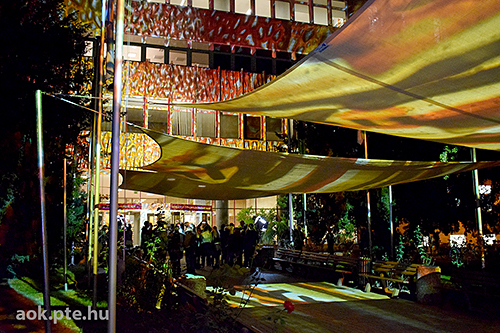 Light painting in celebration of the Day of German Reunion