Erasmus Experience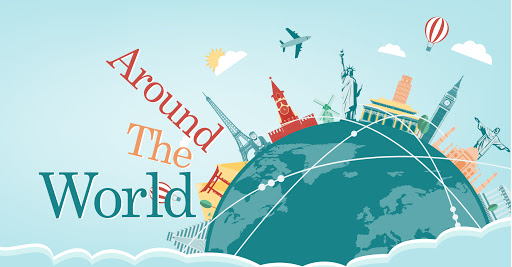 Welcome to the ERASMUS website of UP Faculty of Pharmacy!
We have collected the most important information about the ERASMUS programme on our site, where you can also find the announcements for scholarships available for students/academic and administrative staff, as well as previous Erasmus experience reports.
Please click here to consult the website of the Faculty of Pharmacy Committee on International Affairs.
Please contact the Faculty of Pharmacy Office for International Relations and Erasmus Programme via email: erasmusoffice@aok.pte.hu.
Faculty Erasmus coordinator: Anett Tomózer (anett.tomozer@aok.pte.hu, 36358).